A career at BEKO TECHNOLOGIES
BEKO TECHNOLOGIES engages itself in the development, manufacture, distribution and maintenance of high-quality and economic products and systems for compressed air and compressed gas processing, process and measurement technology. This is accompanied with pronounced consultation and individual planning of plants and systems i.e. a strong and customer-oriented sales operation.
As a growing family-managed business, we are looking for bright minds who are ready to give their full commitment and to break new ground. Shape your own future in the innovative compressed air and compressed gas industry. Discover your opportunities and assume responsibility for performance and growth. Contributing to optimising processes, advancing developments - seize this opportunity for your future.
Utilising your competence, we can jointly continue on the path to success because our team are the source, driving force and guarantor for our continued and future success.
Our staff are the company
Our products represent innovation and dynamism and are used in highly specific applications. For these applications, we therefore provide people with special abilities - from engineers, technicians and skilled people in commercial-technical as well as commercial areas. Also in areas such as sales and marketing, purchasing, human resources and administration - with a varied work and task environment.
Why come to BEKO TECHNOLOGIES?
Fair and responsible, reliable, independent, dedicated and honest - this is what the BEKO TECHNOLOGIES,. As a family-owned company we provide motivated and technically qualified people with a varied work and task environment based on these principles. We also live these values for our team because at the end of the day, the team are the focus of the company's success.
We attach great importance to a good education of our employees. That is why we have been training ourselves for many years both in the commercial and in the technical-commercial area. In addition to traditional education, we also support and promote dual studies.
For us training is more than just the technical knowledge and craftsmanship. Only the social skills in dealing with colleagues and supervisors as well as of course with customers and market companions complete the personality and ensure a successful and smooth work. By joining BEKO TECHNOLOGIES you will bring in your personality, develop yourself and create the basis for your personal career.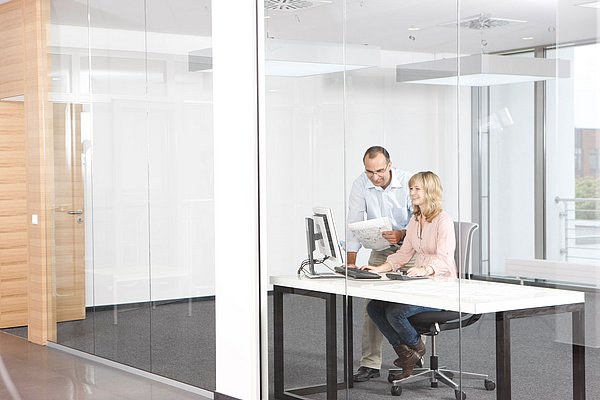 We will show you how to break into a industrial company as a career starter.
Based on your professional and personal strengths, we will bring out the best in you, not only in technical and trade skills but also in commercial areas.
We look forward to receiving your application!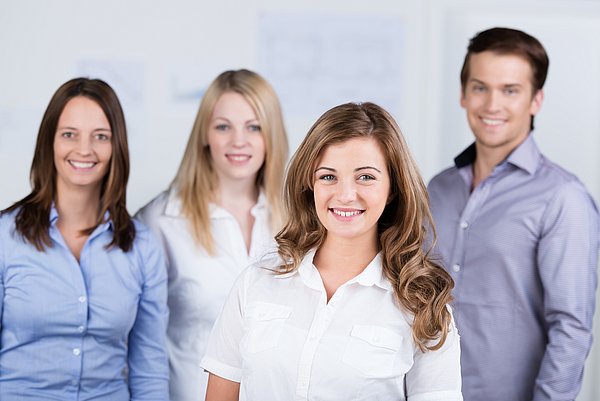 Experienced professionals
If you enjoy taking on responsibility, expanding your know-how and implementing your own ideas, then you have come to the right place!
BEKO TECHNOLOGIES can provide you with the most varied range of tasks and interaction with competent colleagues.
Find out now about our vacancies!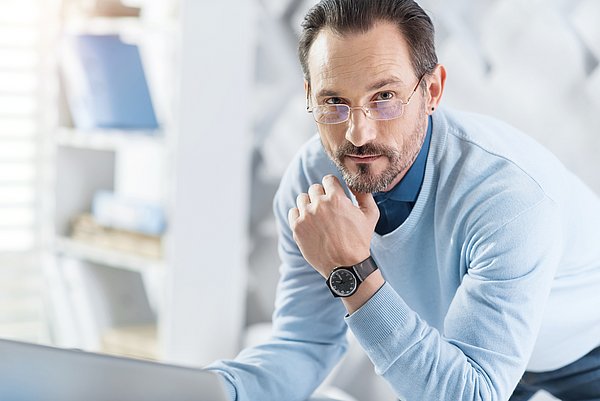 You are also welcome to send us your application when you have not found a suitable position for you. Write to us and tell us what you would like to do and why YOU are the perfect person for this.
Please apply below

Apply here