Application Report
Oil-free compressed air for the world's leading coffee roaster
| | |
| --- | --- |
| Industry: | Food & Beverage |
| Customer/Location/Year: | Lavazza, Gattinara (Italy), 2016 |
| Use of compressed air: | in production |
| Installed products: | BEKOKAT, METPOINT OCV |
BEKO TECHNOLOGIES updated the compressed air system at Lavazza using a highly efficient solution that ensures improved product quality. LAVAZZA was founded in 1895 and is one of the largest and oldest coffee roasters in the world.
Lavazza currently operates 6 production plants, which include: 3 in ltaly (Torino, Gattinara and Poz­ zilli), the Carte Noire plant in Laverune, France and two hubs (one in Brazil and a second one in ln­ dia, which serve the local markets). The capsules for the coffee systems Lavazza Espresso Point, Lavazza BLUE and Lavazza A Modo Mio are produced in Gattinara.
lt is crucial for the production process, not only at Lavazza, that the compressed air used for pro­cessing is completely free of pathogens and hydrocarbons. Due to harsh environmental conditions (high temperature), traditional compressed air filtration is not able to provide an endresult of suffi­cient quality and reliability.
Lavazza has always paid a great deal of attention to product quality and manufacturing process, and is always looking for innovations that enable qualitative improvements. That's why the Lavazza plant in Gattinara contacted BEKO TECHNOLOGIES in Turin.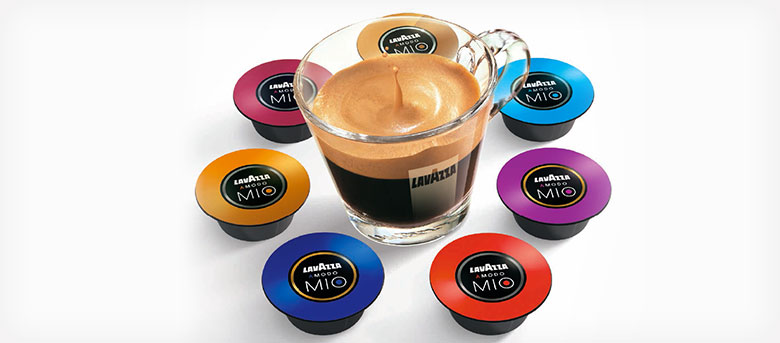 Improving the quality of the compressed air
The tasks: lmproving the quality of the compressed air used for the production process, which comes into direct contact with the product, and constant quality control of the compressed air used in production, made possible by the installation of a measurement system for permanent detection of the residual oil content in compressed air.
The goal: to ensure the company a final product of excellent quality using these measures.
An analysis of the critical points in the manufacturing process has shown that without changing the current installation size, an excellent result can only be obtained by improving the quality of the compressed air very close to the site. Here, BEKO TECHNOLOGIES was able to advise LAVAZZA with their expertise in air treatment systems measurement technology.
The installation of two BEKOKAT systems guarantees that the company Lavazza has constant oil and pathogen free compressed air of high quality, surpassing the most stringent requirements of ISO 8573-1, class 1 oil content.
Together with the METPOINT OCV technol­ogy they were able to constantly monitor the quality of the compressed air. Thanks to the TÜV-certified METPOINT OCV residual oil analyzer, the quality of the compressed air is monitored in real time, thus ensuring that the compressed air at the always complies with ISO Standard 8573, Class 1 oil content.
Lavazza was particularly impressed by the extensive, constant technical support during the imple­ mentation of the project. In the coffee industry, it is essential for the taste of the beverage that there are no residues of oil components and pathogens. In this way, Lavazza can offer excellent and reliable products to its customers.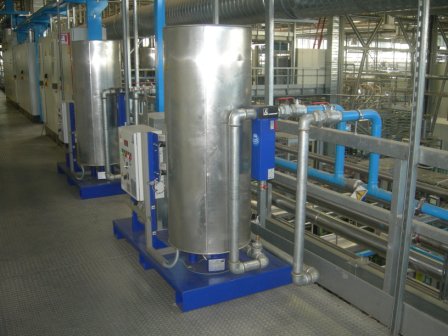 2 MB