BEKO TECHNOLOGIES - the company
For more than four decades, we have represented worldwide tried and tested compressed air and compressed gas technologies. Our products, systems and solutions ensure the required quality that our customers demand for their production processes – safely and energy-efficient. For quality made in Germany. And for values made by BEKO TECHNOLOGIES.
We have been an independent family business since day one. This also shapes our entrepreneurial actions. We live responsibility. In development and production, towards our customers and partners and with regards to society and the environment. We decide with our heads, and our tummy feelings. That has made us what we are today.
Compressed-air treatment.
Uncompromising quality.
BEKO TECHNOLOGIES is your reliable and competent partner, offering you efficient and future-proof solutions for compressed air preparation, which you need for the safety of your production processes.
Optimum alignment and regular maintenance of the compressed air system is crucial for higher efficiency and includes enormous savings potentials - important levers and factors in competition. At the same time, a compressed air system tailored to your requirements provides you with maximum process reliability. Therefore, you should not compromise on the quality of your compressed air.
Our solutions stand for quality, energy saving and longevity. Our solutions are efficient due to the efficiency of the individual components and their best possible combination. We design the most efficient compressed air treatment system for our customers based on their individual requirements.
Our eco-products CLEARPOINT 3eco compressed air filter, DRYPOINT RA eco refrigeration dryer and DRYPOINT M eco control membrane dryer in particular ensure higher efficiency.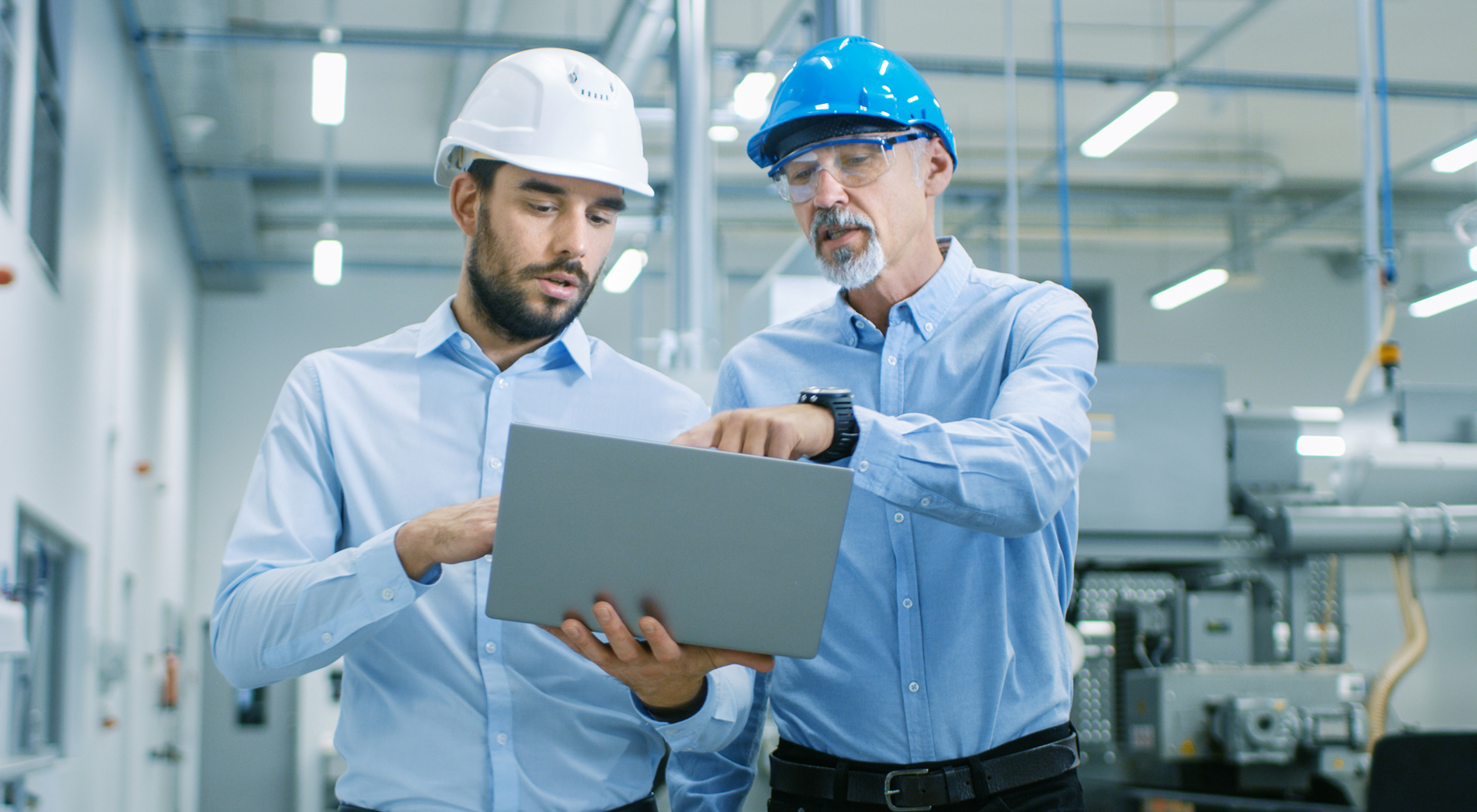 We create an intelligent compressed air system for you. Thanks to state-of-the-art and future-proof technology, you always know the condition of your compressed air. Our METPOINT sensors measure the decisive compressed air parameters in real time and thus provide a solid database.
Our monitoring system METPOINT OCV compact checks the compressed air for residual oil vapour content permanently, precisely and standard-compliant. It transmits the data to a data-logger and display and reliably supports you in maintaining your compressed air quality.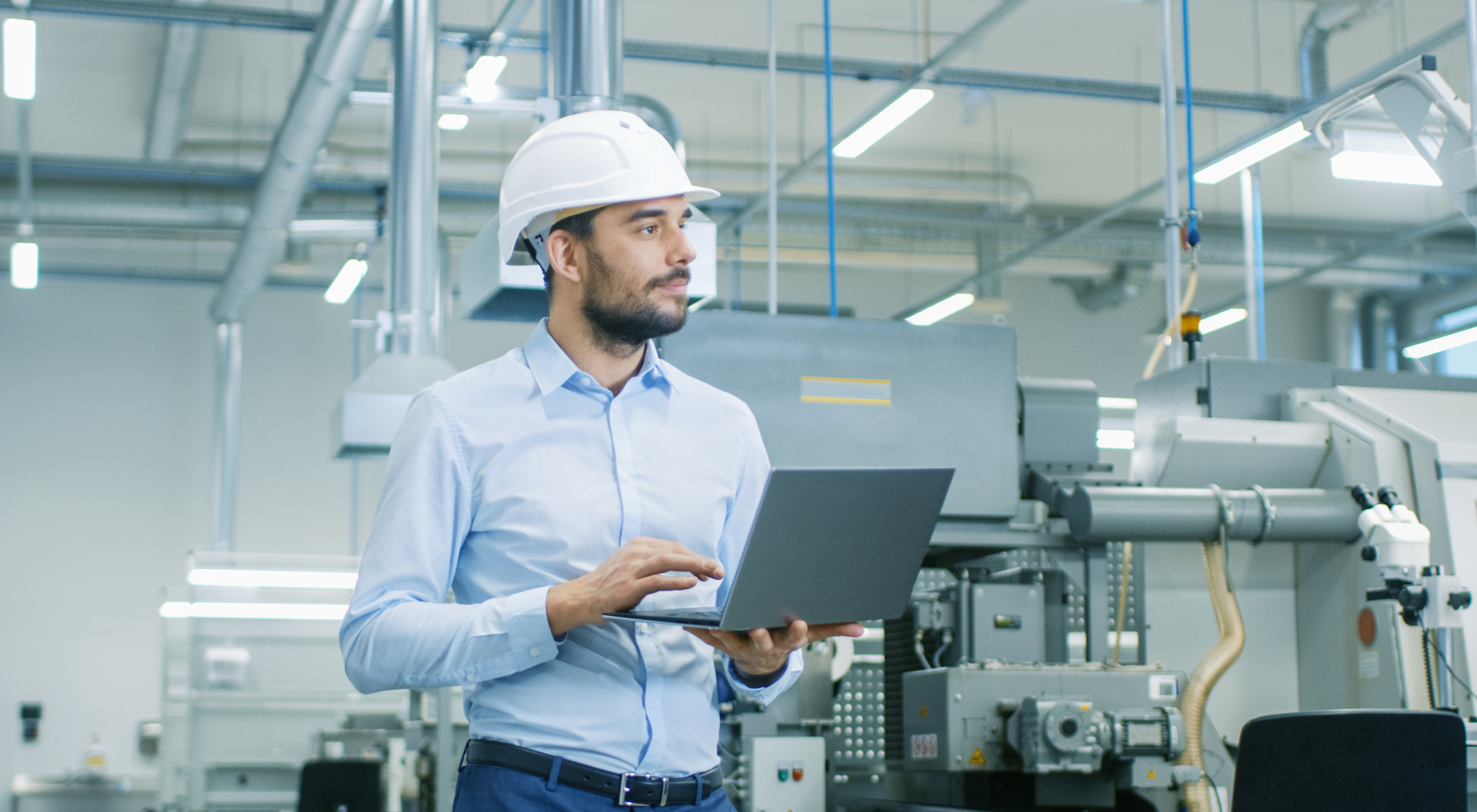 We are reliable partners and rely on long-term cooperation with dealers and end customers. We are an independent family business with over 35 years of experience in the market and will continue to be there tomorrow. Our customers trust in our know-how as manufacturers and industry experts. We take a close look when it comes to the requirements and needs of our customers. Together with you, we develop a tailor-made concept and find the most suitable solution for you.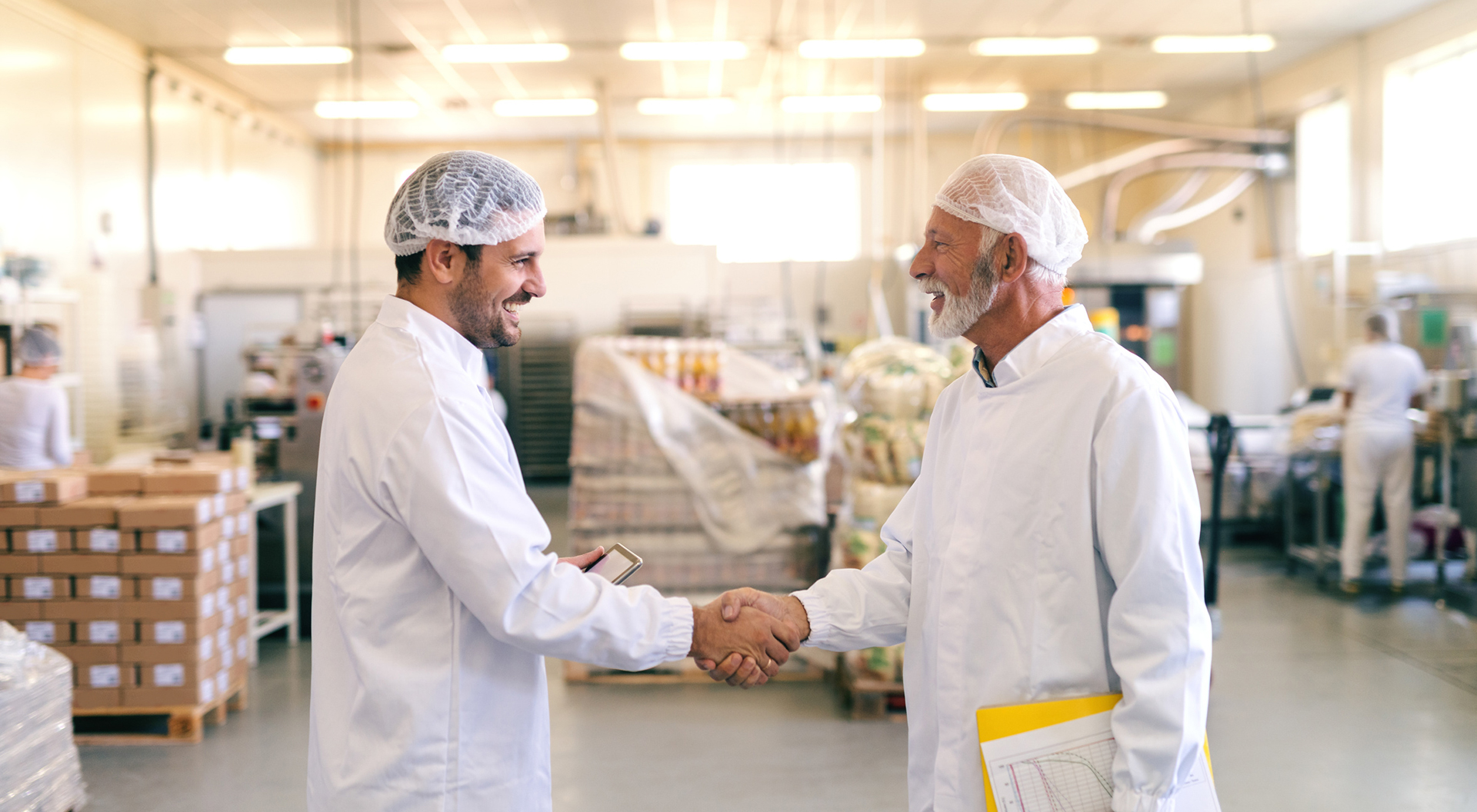 BEKO TECHNOLOGIES – Better through responsibility
We live from our family-oriented values and stand for humanity and mutual respect. This culture and our claim to integrity and quality also motivate us for the future, to be able to live as responsible as possible, to let our character, our personality and our values flow into our work every day. It is this conscious responsibility that makes us better.
This claim makes our products, systems and services even better. As an independent developer and production company we ensure, and are responsible for, individual solutions that make our customers' production processes more energy efficient. Operational and occupational safety, environmental friendliness and the contribution to humane working conditions represent a better, more holistic solution.
The compressed air supply for our end customers is improved by our products and systems for compressed air treatment and processing, combined with our know-how. Plant and system manufacturers have been relying on our products for many years, because this makes their plants and systems better. Traders also know very well why our honest and fair pricing structure is the best for their business.
All activities and actions from BEKO TECHNOLOGIES are shaped by our corporate vision. The heading "Better with Responsibility" describes, on the one hand, how we deal with customers, employees and the environment and, on the other hand, the six important strategic, targeted objectives. These include, for example, our technology leadership structure, our independence, our social commitment or how we utilise resources.

Everything started back then in 1982 in a small backyard garage in Düsseldorf. Berthold Koch developed the initial electronically level-regulated condensate drain off system, stating with a brilliant idea, many subsequent experiments and simple resources: the pioneering BEKOMAT. This invention not only solved one of the biggest problems of compressed air processing. It was also the first step on the road to success for one of the today´s world leading companies in compressed air and compressed gas technology.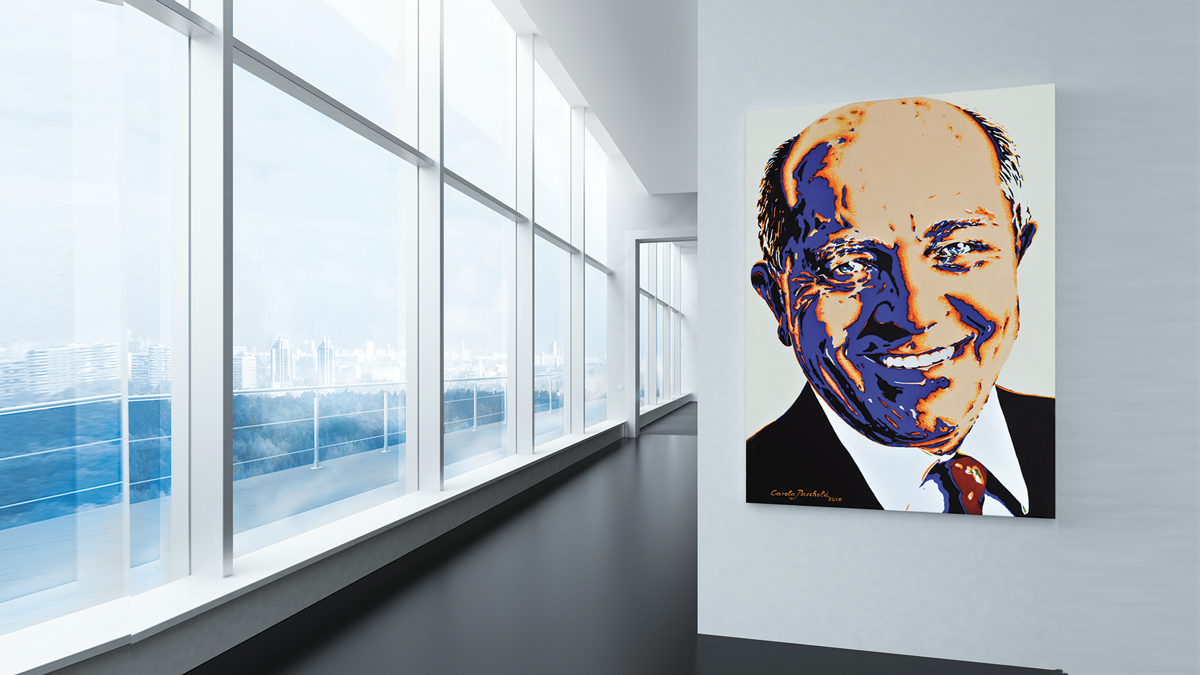 Sustainability and social commitment
As a family business, we know what is possible when one is always there for the other, and that subsequent generations only have a chance for the future when we make that possible for them today. That is why we are committed to society, to the environment and also for training and further education for our own talented successors.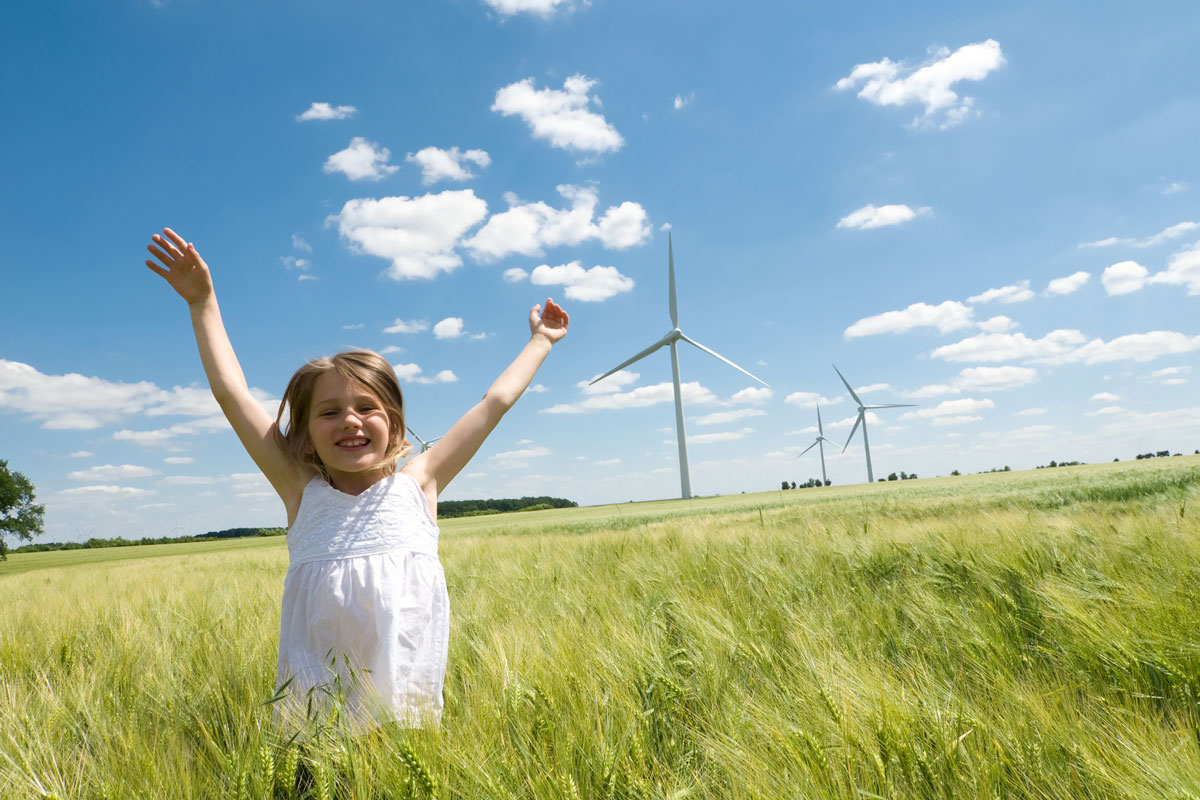 Quality management and certificates
The high quality demands in today´s market will be fulfilled by us with a high standard of quality practised by all employees, state of the art components and intensive product controls. The stated objective from BEKO TECHNOLOGIES is lasting quality leadership.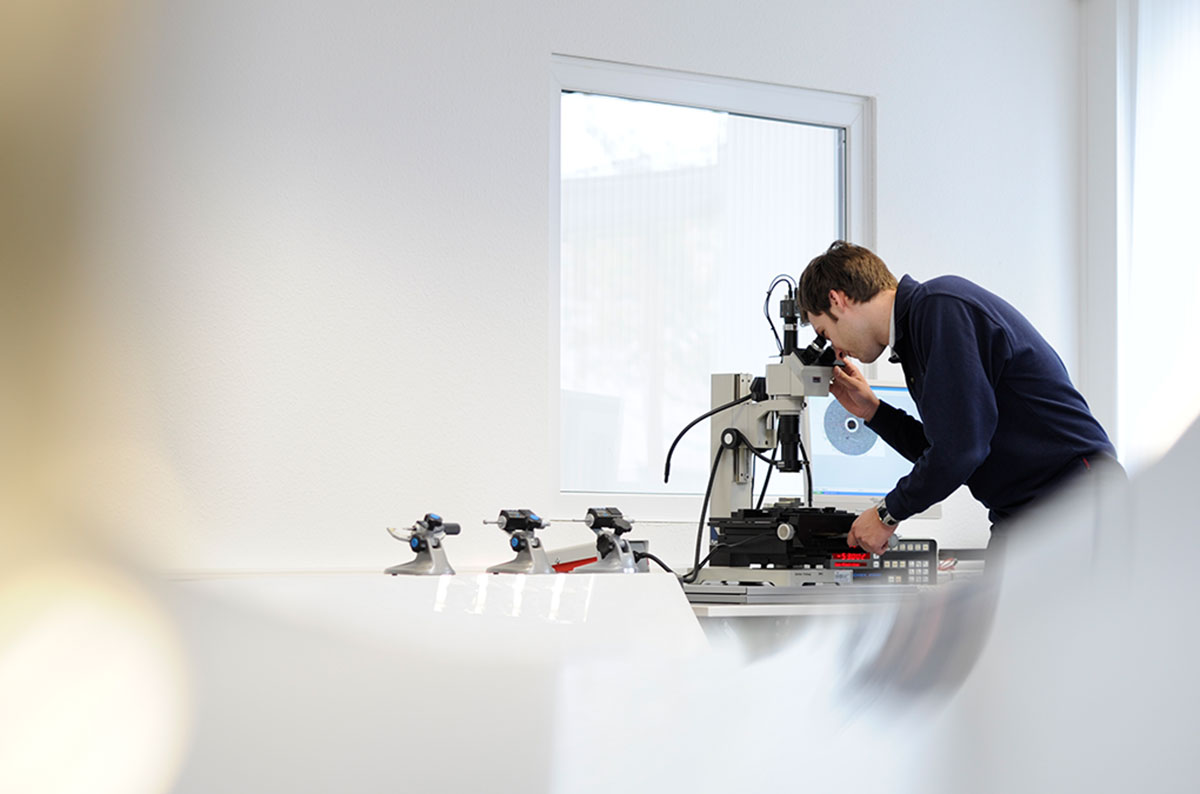 Our locations & production facilities
With more than 600 employees worldwide, four manufacturing plants in Germany, India, China and the USA, and a customer-oriented sales organisation, the company group is a major impetus on the international market for compressed-air and compressed-gas technology.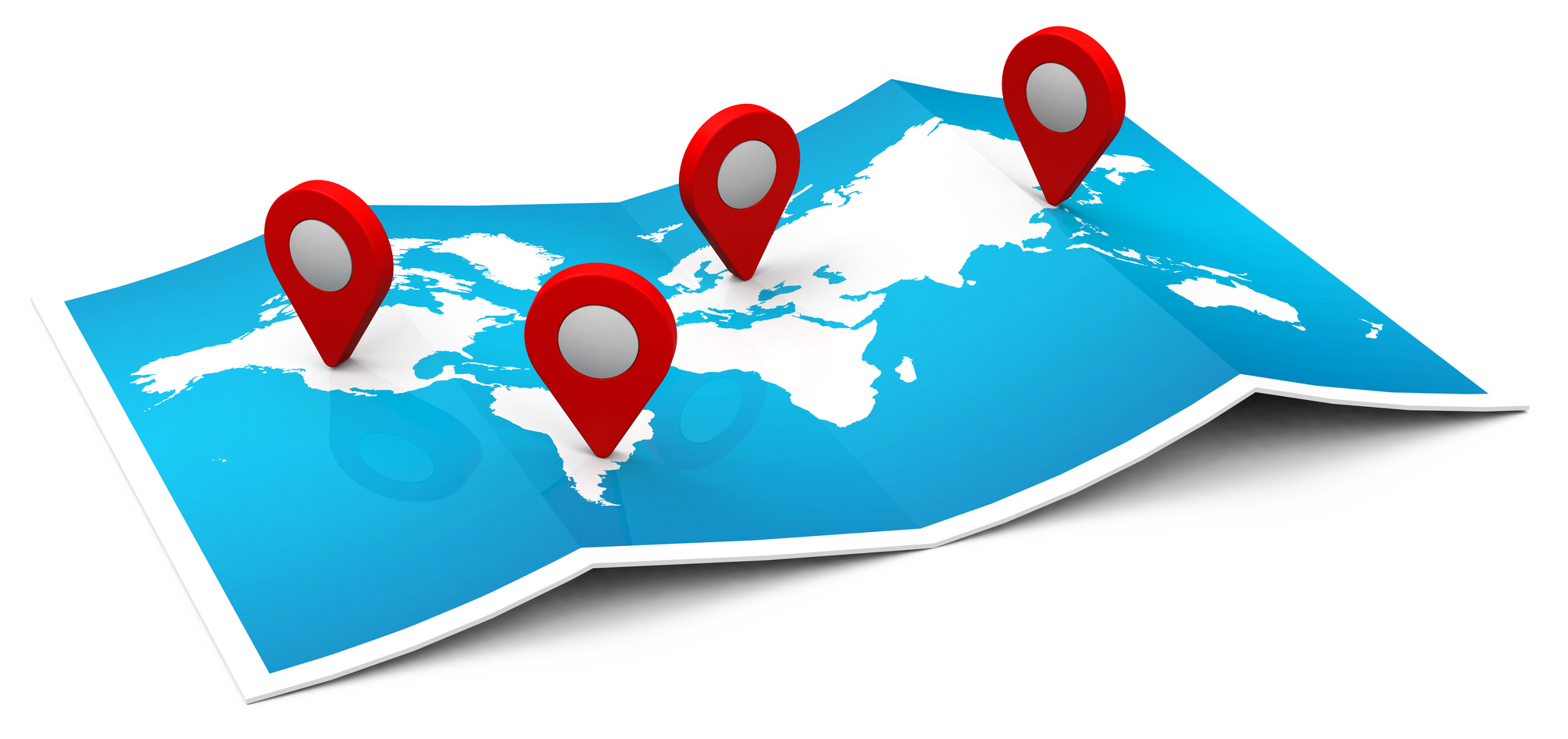 Commitment to the economy of the region and beyond
Association memberships
Active membership in the VDMA (Verband Deutscher Maschinen- und Anlagenbau e.V.)
Membership in the BVMW (Bundesverband mittelständische Wirtschaft)
Membership in the Wirtschafts-Initiative Neuss (Economic Initiative Neuss) and active and financial participation in their activities
Active membership in the foreign trade committee of the IHK
Active membership in various specialist groups
Lectures on various occasions in associations