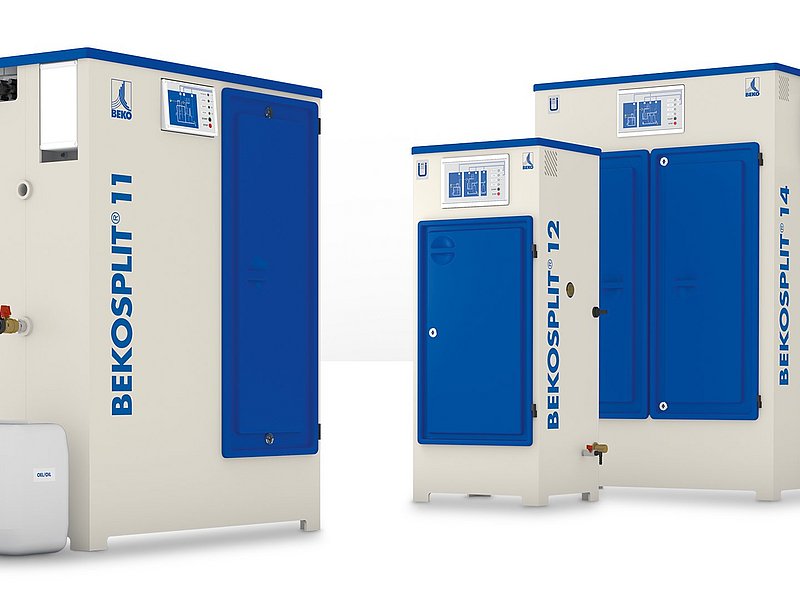 BEKOSPLIT | New UFI number
As of this year, all importers and subsequent users are obliged to report hazardous mixtures with physical and health hazards in the EU member states in which the products are distributed. There is an obligation to label the products accordingly and to assign a so called 16 digit UFI number ("Unique Formula Identifier"). The UFI number is the implementation of the information from Article 45 of EU Regulation 1272/2008 according to which the exact composition of the mixture must be declared. Since this is a European regulation, you will find the UFI number on products from all EU countries in the future.
Here you can find all information about the new number for our BEKOSPLIT systems:
Did you already know?
The BEKOSPLIT emulsion splitting unit enables reliable, economical and in-house treatment of emulsified condensates which have arisen due to unfavourable initial conditions or due to certain lubricant/compressor combinations. Learn more about the BEKOSPLIT here:
Separate stable emulsions and treat difficult condensates