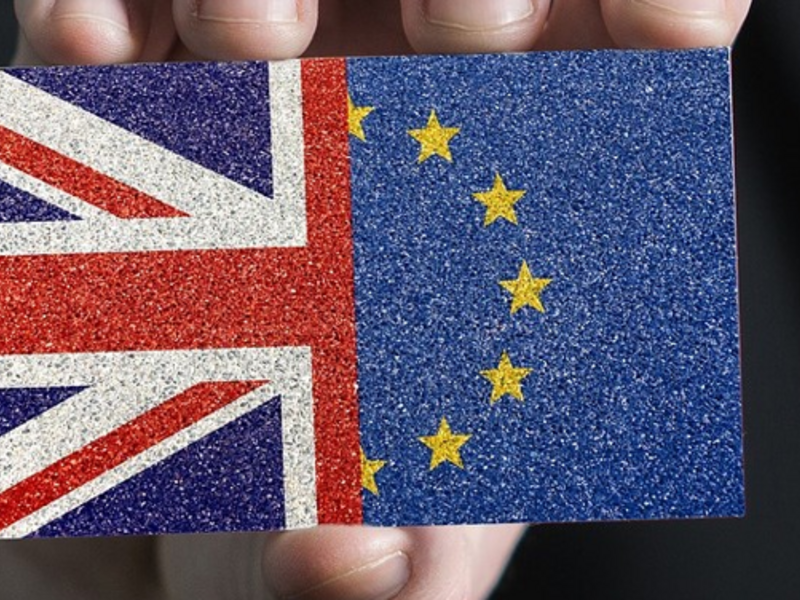 Products for UK with CE marking obligation must be marked with the UKCA symbol in the future
The United Kingdom (UK) has been considered a third country for the EU since Brexit. One consequence of this is that the UK has re-regulated the rules for the introduction of products. UKCA marking became mandatory for most products in the UK on January 1, 2021. Products that are already CE marked can still be shipped to the UK until Dec. 31, 2022, as long as EU and UK regulations remain unchanged from a technical perspective. Most products shipped to the UK will have to be UKCA marked after Jan. 1, 2023.
We at BEKO TECHNOLOGIES have taken up this requirement and are in the process of preparing for the compliant implementation of UKCA. We are aware of the regulations and applicable standards that apply to our products and we are taking these changes into account in our conformity assessment procedures. Particularly affected are those products which have to be tested by an external certification body approved in the UK, such as pressure equipment and pressure systems from category I of the Pressure Equipment Directive or explosion-proof equipment according to the ATEX Directive. Wherever possible, we will try to make use of our existing certification partners with their business connections to British certification bodies.
The result of the conformity assessment procedure is a UK Declaration of Conformity for our products on which BEKO TECHNOLOGIES GMBH is listed as manufacturer. In addition, BEKO TECHNOLOGIES GMBH has appointed a person who can be contacted in a legally effective manner by the UK market surveillance authorities. The designated person is identified on the UKCA Declaration of Conformity.
Official information on the obligation and handling of the UKCA label can also be found at:
https://www.gov.uk/guidance/using-the-ukca-marking
If you have any questions on this subject, for example because you yourself supply products to the United Kingdom, please feel free to contact us through our contact form!